2021, Media-installation, video, 2 hours 26 minutes, metall, mill machine
The Okuma Multus B200II* Mill Machine creates metal replica of Trajan's Triumphal Column* to celebrate the victory of machines over mankind. The process of creating the column is accompanied by the earliest surviving recording of African-American songs made on a phonograph device. In the present moment there is a precarious state of artificial intelligence. This work of art raises the question of the rights of machines in a post-industrial society.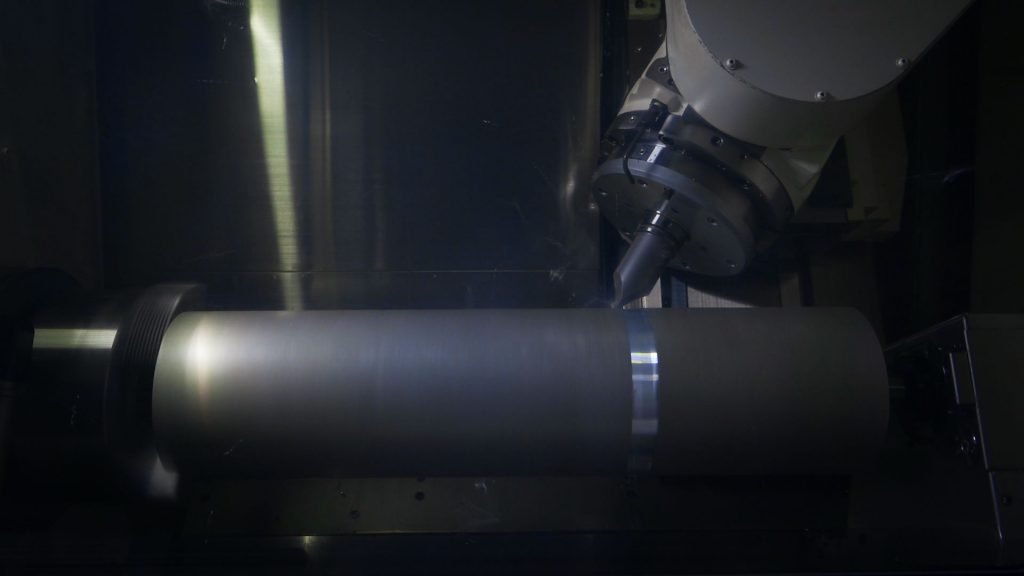 Excerpt from Columna Traiani
Trajan's Column (Italian: Colonna Traiana, Latin: Columna Traiani) is a Roman triumphal column in Rome, Italy, that commemorates Roman emperor Trajan's victory in the Dacian Wars.
Okuma Multus B200II* Mill Machine: