2023, VR Game Oculus Quest/Quest2 and Steam VR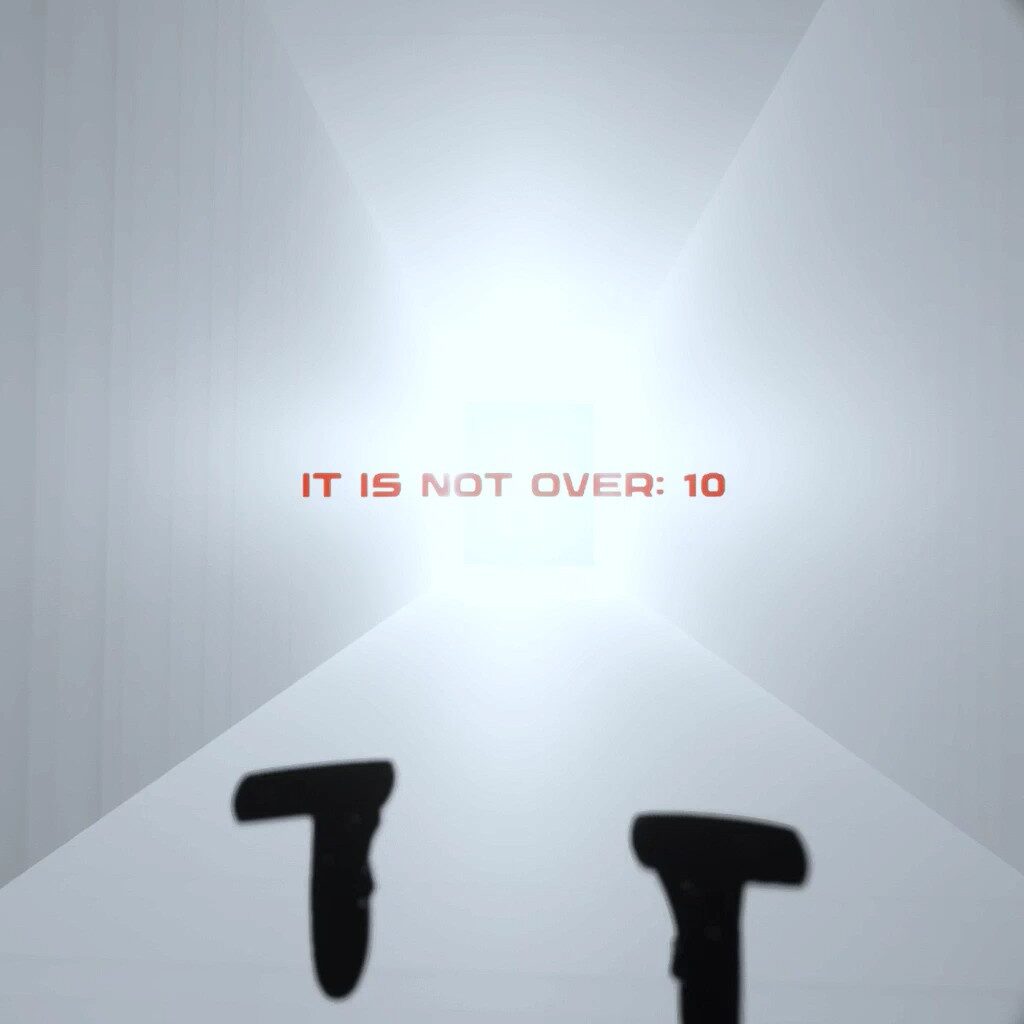 New Game Is Over has its roots in the concept of the commodification of anxiety. According to philosopher Eugene Thacker, the world can be known by using anxiety as a tool. My game partially utilizes this concept and theatrically filled with the fears and anxieties of mankind.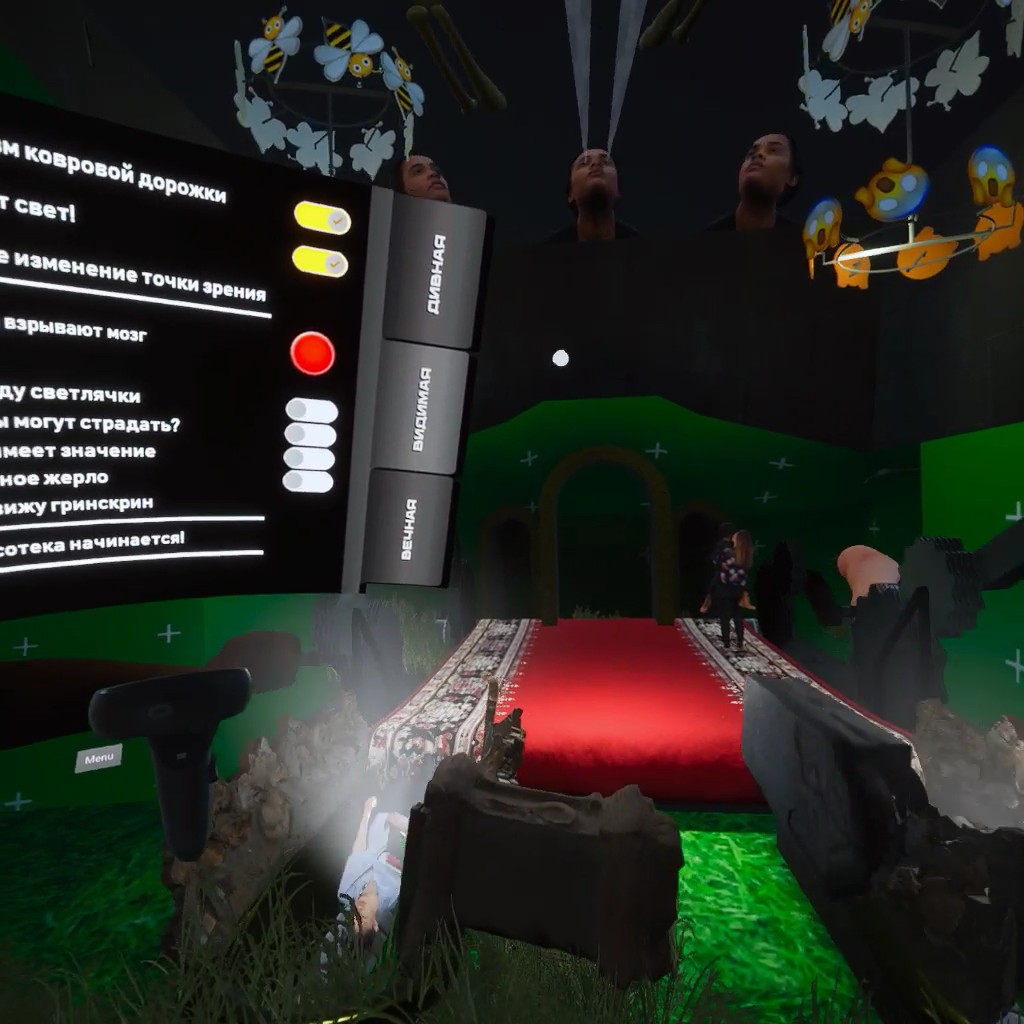 The New Game Is Over project invites the public to engage with a machine that generates emotions and desires.
Using this machine, the player takes on the role of a demiurge, capable of creating, preserving and destroying self-sustainable systems.
The player has the power to select which event chains to release, imbuing items with new,
unusual qualities, surrendering to emotions, mastering them, or even destroying the game itself.
The three parts of the project examine creation and development, restraining and destroying systems.
Whether this is ecstasy or melancholy, the proposed emotions and states determine the choice, responsibility, consequences and player's influence on the game world,
which features a dark interface characteristic of the artist, and a lofty sense of hopelessness.
Marionettes in the hands of the creator, shooting axes, modern methods for recording and transferring information,
the bell of fate, anxiety, the spirit world, a utopia with flying doves, the three Graces, and artificial intelligence-this is far from a full list of what the player can expect in this game,
which has ceased to be self-regulating and now requires manual control to restore or intensify functions, features, events and emotions.
Combining Brueghelian demonology, a futuristic dystopia and the circus aesthetics of the early 20th century, the artist creates an original universe,
which, come to think of it, is not actually all that far from our present-day reality.
You can check out Game at itch.io:
For Oculus Quest/Quest2 owners the game is available in AppLab and in SideQuest
Interesting of a desktop version of New Game is Over?